Looking to Gain Insight into the Technical Communication Field?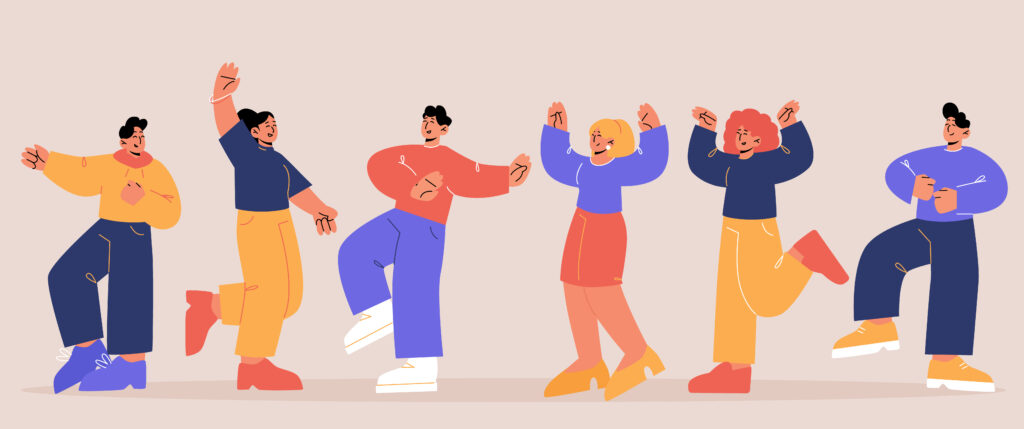 Look no further! FTC can help you network with professionals and peers, develop industry knowledge and skills, and ultimately help you grow as a technical communicator. As a member of FTC, you have the opportunity to:
Receive Career Guidance and Knowledge
Gain industry knowledge outside the classroom. We offer a joint mentoring program with STC, guest speaker presentations from renowned companies such as L3Harris Technologies, and professional workshops. All of which are intended to guide you on your career path.
Develop Professional Skills
Interested in honing professional skills that you can put on your resume? FTC got you covered! FTC offers many volunteering opportunities in areas such as writing website content and communications. We can also get you published! Message Leadership at [email protected] and check out our Blog Page for past publications.
Network with Professionals and Peers
Building up a network is crucial to landing a job. At FTC, you have ample opportunity to meet fellow tech comm students, future colleagues, and local professionals in the field. Join us to make connections that last!
Learn about Potential Internship and Jobs
Technical communicators serve as the bridge between technology and the outside world. Technical communication spans many disciplines and the job market is limitless.
FTC can help you gain valuable experience by providing internship and part-time job opportunities. We have worked with renowned companies such as Lockheed Martin, Orlando Utilities Commission, Citrix, and many more. Some of our recent members have secured jobs at L3Harris Technologies and Lockheed Martin. By joining FTC, you can tap into our rich network of employers for an easier and better job search.
For additional employment opportunities or any general questions, please contact: