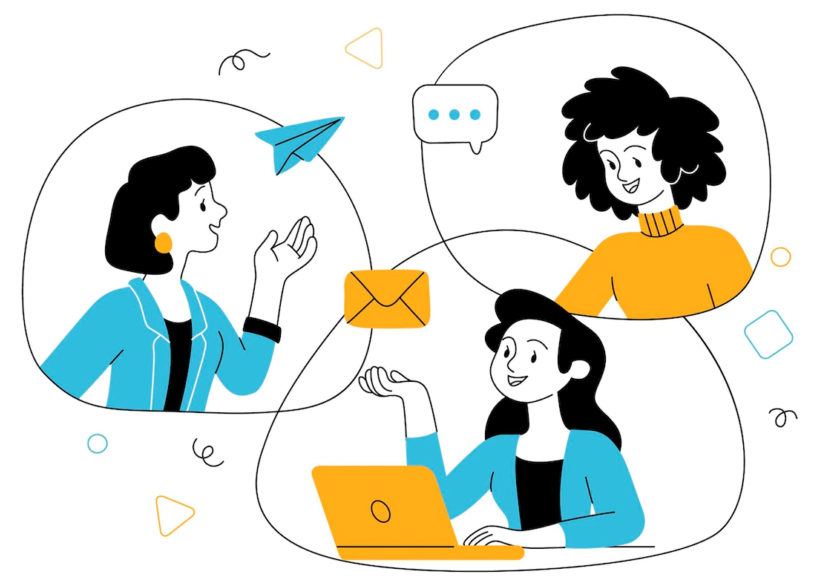 You can find FTC on any of our social media platforms below.
Be sure to follow our social media to connect with other members, stay up-to-date on any upcoming meetings, and learn about new job or internship opportunities!
Discord
Discord is our primary communication channel. It is the community hub for all things FTC. Here, you can chat with fellow technical communicators and receive all our announcements at a moment's notice. Join us and turn on your notifications to receive any updates.

Email
Have a question, comment, or suggestion about FTC? We would love to hear from you! Send us an email at [email protected].
Subscribe to our mailing list to get all the latest news from FTC. Fill out the form below and you will receive announcements for any upcoming events as well as our monthly newsletters.